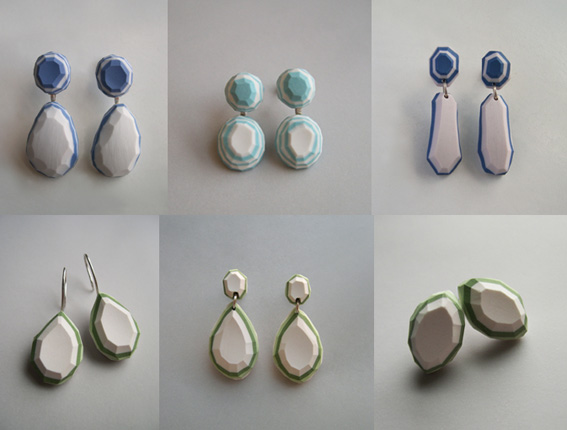 Small series from the MOKUME series. Easy to wear everyday.

You can find them in:
MANO Select in Taipei, Taiwan
Officinesaffi in Milano, Italy
Galerie Noel Guyomarc'h in Montreal, Canada
If you are in other country/city and you are intersted in this collection, you can also contact me directly by e-mail...